WORLD WINE WATCH NEWSLETTER ONLINE!
(a division of GOTHIC EPICURES WRITING)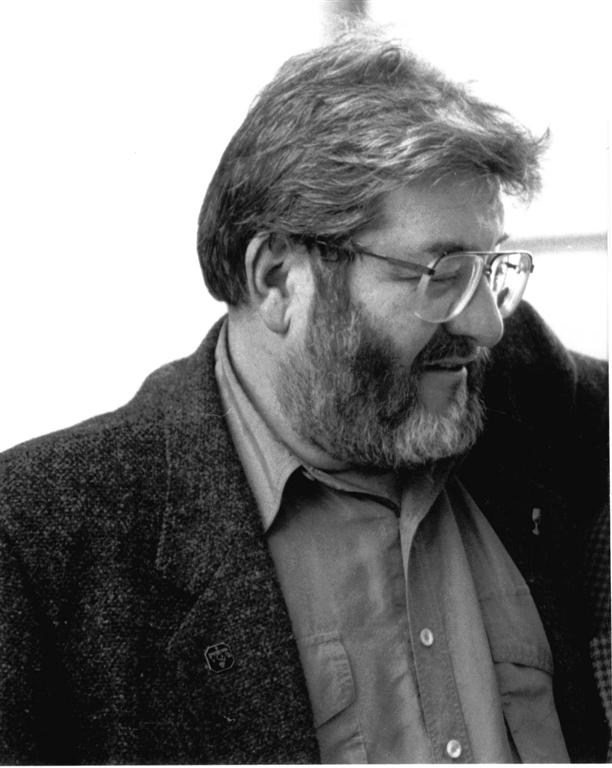 ---
....writing about Food and Wine since early 1969...Contents on this website Copyright 1994 - 2020 by Gothic Epicures Writing, NOW CELEBRATING MORE THAN 50 YEARS OF PRINT AND ONLINE (25 years plus) REPORTAGE ABOUT WINES, BEERS, SPIRITS AND FOOD !!!